The Geordie Shore cheating scandal that's going down on Twitter makes no sense
Publish Date

Wednesday, 24 May 2017, 10:00AM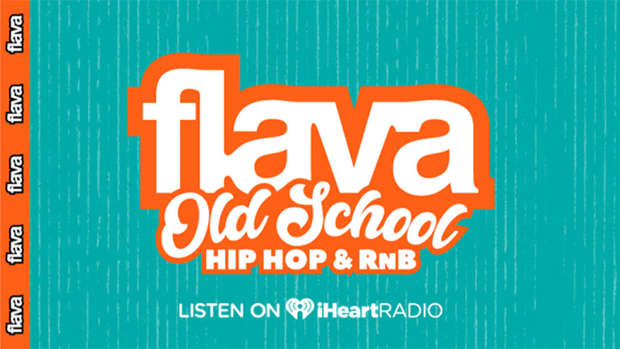 We don't know if it's down to their slang, the whole situation or the fact we're probably reading this in their accent, but we are slightly confused BUT heavily entertained.
Zahida had already come clean to Sean Pratt prior to the recent episode of Geordie Shore, but apparently seeing it happen is a lot different to hearing it and he didn't take it very well.
This was the tweet which started the argument on Twitter that we couldn't really follow but was apparently crystal clear for all parties involved. Zahida was quick to reply and jump on board with what was going down, but it pretty much lit the fire.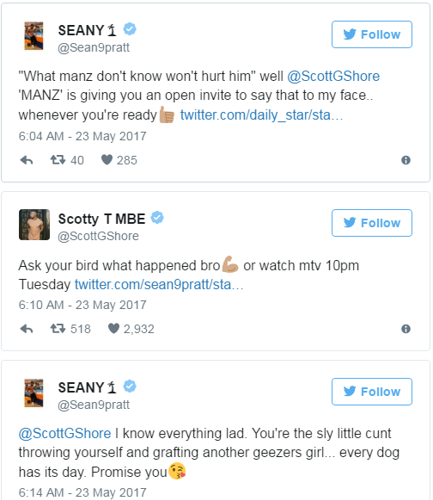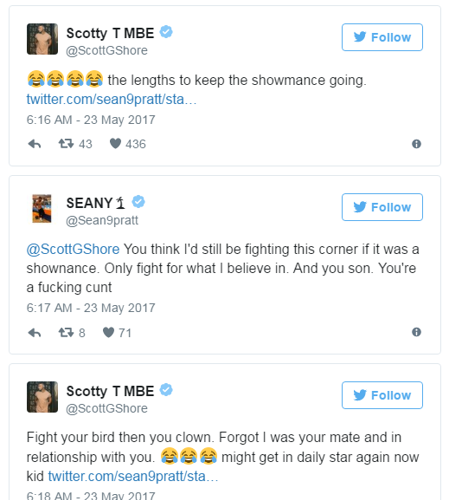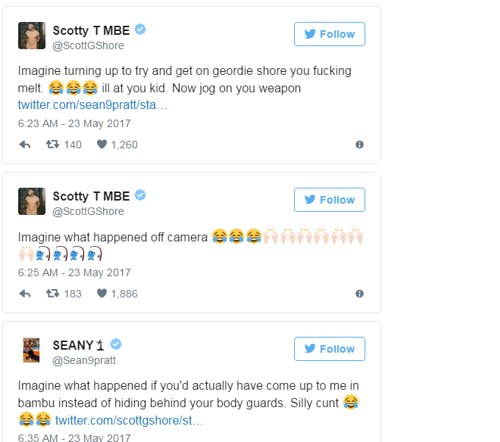 We think things might be getting a little saucy!