The Decision is Out! Will Billy Slater play in the NRL Grand Final?
Publish Date

Tuesday, 25 September 2018, 10:25PM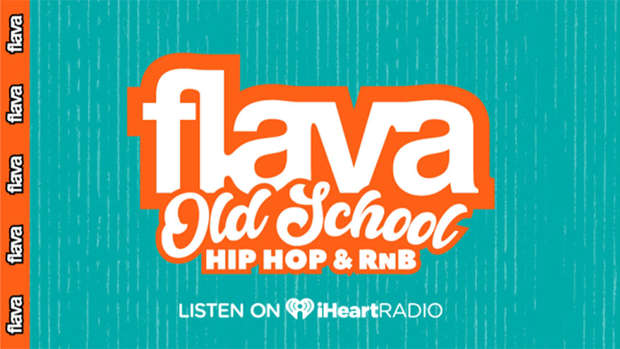 Rugby league star, Billy Slater has been cleared to play in the NRL grand final. 
The Melbourne Storm star was charged with a grade one shoulder charge against Sosaia Feki when playing the Cronulla Sharks last weekend. 
Since then he has been fighting to have his name cleared and tonight appeared before the judiciary. 
The three man judiciary panel was made up of Sean Garlick, Bob Lindner and Mal Cochrane.
Slater's lawyer, Nick Ghabar said to the judiciary "What I'm putting to you – this is a situation where a player did not make a conscious decision to use his shoulder.
"The initial contact was on his left pec. It didn't include his left shoulder. He told you the contact was with the left pec."
He argued that Slater's charge did not warrant the offence 
"This is not a traditional shoulder charge where players are running directly at each other and players have set themselves. You need to pay specific attention to the angles provided to you."
It came after a long deliberation by the judiciary - media and fans waited almost an hour for the decision to be announced. 
If Slater was banned, he would have missed his last ever match - which happened to be the NRL grand final, before retiring at the end of this season.