The Cash Me Ousside girl has started a new business venture and is making crazy money
Publish Date

Friday, 19 May 2017, 9:26AM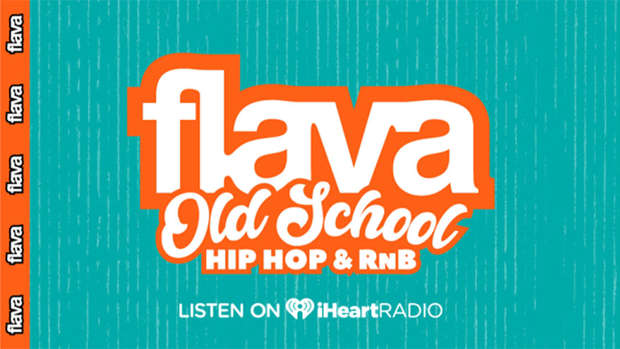 She has been struggling to stay relevant ever since she first made headlines with her annoying catchphrase that then became a meme and took the world by storm.
After starting her own website at bhadgirlgang.com and charging for appearances, she has decided to tour the US and charge the general population to attend her shows.
You might be wondering what an annoying meme would actually do at a show, and your not alone.
Apparently she is going to lip sync and rap along to her favourite songs before doing a Q&A session.
If that isn't stupid enough, according to her management she will be receiving about $50,000 per show.
Twitter users were quick to jump on her case again and sling some shade her way.
But at the end of the day, you can talk all the trash you want about her, but she's the one out there making 50G per night...