The "Cash Me Ousside" girl has pleaded guilty to multiple charges
Publish Date

Thursday, 29 June 2017, 4:12PM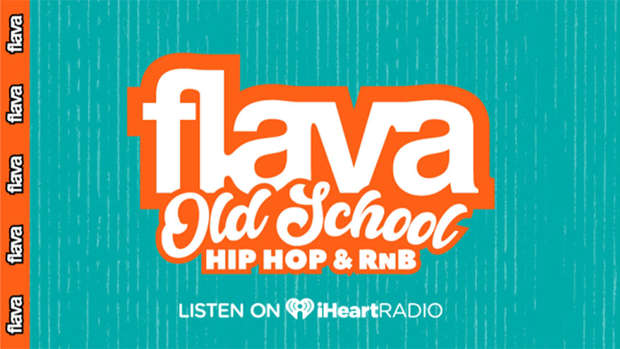 "Cash me Ousside" teen Danielle Bregoli pleaded guilty to multiple charges, including grand theft, in a Florida courthouse on Wednesday.
The infamous 14-year-old entered the pleas to charges that stemmed from incidents before her 2016 appearance on the Dr Phil television show where her catchphrase went viral.
Bregoli, who sported a fitted pink knee-length dress for her appearance at Delray Beach juvenile court, pleaded guilty to charges that also included filing a false police report, grand theft auto and possession of marijuana, the Daily Mail reports.
Two additional charges were dismissed by the state attorney's office.
She could also face charges for a battery incident in Lake Worth, Florida that happened earlier this year.
The teen was flanked by two bodyguards as she entered and left court alongside her mother, Barbara Bregoli.
Her father, Ira Peskowitz, also attended the court session and asked the judge to restrict his daughter's access to the internet; the judge denied that request.
The state attorney's office said the charges she pleaded guilty to relate to three separate incidents last year when the girl stole her mother's purse, her mother's car and called the police to falsely report that her mother had been using heroin.
In May 2016, a false police report was filed when the teen called to report a domestic battery involving her mother. But when police arrived, Bregoli accused her mother of using drugs and pointed to powdered sugar scattered on a bathroom counter that she described as heroin.
Bregoli admitted that the report was false.
The state attorney's office also said Bregoli was found in a car with marijuana this year.
Bregoli and her mother left the 10 minute court session and dodged cameras without commenting.
Peskowitz tearfully told reporters after court: "My daughter is being exploited.
"She posts 24-7. It's controlled by an alleged management team that promotes absurd behavior for a 14-year-old child."
He also feels that she is being groomed for a career in pornography by adults who only want to leverage her newfound fame, WPBF reported.
His attorney said he will return to court to dispute the current custody arrangement in a few weeks.
Peskowitz who works for the Palm Beach County Sheriffs Office, claims his parental rights are being "stripped away", WPBF reported.
He told NBC: "I am the only parent in this relationship with Danielle that is trying to see the best thing for this child."
Bregoli will return to court on July 20 for a hearing.
Since shooting to stardom, Bregoli moved to Hollywood with her mother and is reportedly shooting a reality television show.
The pair have also encountered controversy including getting kicked off a Spirit Airlines flight after a confrontation with another woman.