The Carters are back in the building!
Publish Date

Thursday, 23 August 2018, 11:01AM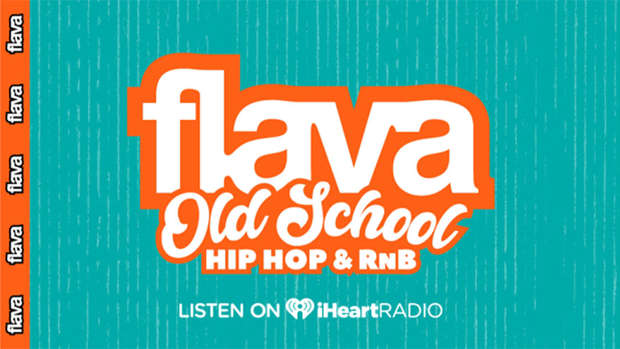 The Carters have continued to share the successes in music, marriage, industry power and family. 
A trilogy of albums 'Lemonade', '4:44' and recently dropped 'Everything is Love' creating a story line on the rumoured infidelity and reconciliation of their marriage. Regardless, the latter album is the pairs first joint album and they've comeback with their On the Run II tour. 
Beyoncé's September Issue of Vogue continues the evolvement of her career as she shares her beliefs for the future. Her issue is authentic in black culture and femininity, and is the first cover in Vogue's history to be photographed by an African-American, 23-year old Tyler Mitchell
She believes allowing a differing ethnic perspective behind the lens will open the door for more young artists. Acknowledging brilliant women like Aretha Franklin whose talent helped open the door for her. 
In the issue Beyonce shares the different ways she embraced her second pregnancy by focusing on self-love and self-care, adjusting to the changes of her figure and being more accepting of her body.
Even opening about the longer time and preparation it took her for her first comeback performance at the 2018 Coachella performance.
Sir and Rumi Carter have gotten bigger, and enjoyed the European summer with their family, while they were performing the On The Run II tour. 
Don't miss the chance to tell us which Beyonce song is your favourite and why to go in the draw for $500!