The All Blacks have a serial sleeper and the boys keep snapping him!
Publish Date

Tuesday, 7 November 2017, 5:43PM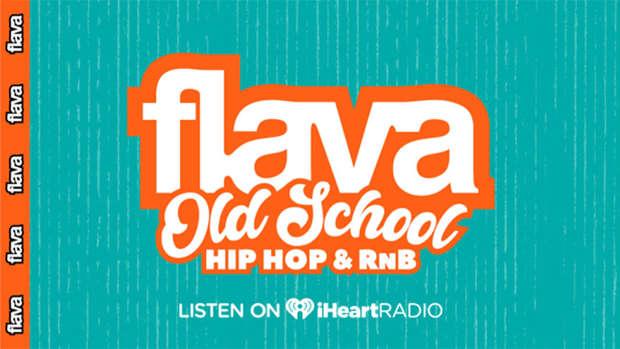 We get it! It's a full-on job being an All Black, with the winning, running it straight and the general requirements of performing at the elite level, you're gonna need to get some kip. It seems as though the All Blacks might have their own Noddy in the group and the boys want everyone to know it!
Anton Leinert Brown, the midfield extraordinaire enjoys a round of sleep by the looks of things and he seems to continuously get caught by the boys! 
The Inst-stories from Lima Sopoaga and Waisake Naholo are not the first time that ALB has been caught snoozing, not that it's a bad thing, but by the looks of things getting caught on the snooze cam is totally a thing!
So, what we can take away from this is if he's not carving on the rugby field then he's probably having a wee sleep recharging the batteries for the next game...