Television interviewer HORROR moment with Nicole Ritchie on live TV will haunt her forever
Publish Date

Wednesday, 12 April 2017, 12:37PM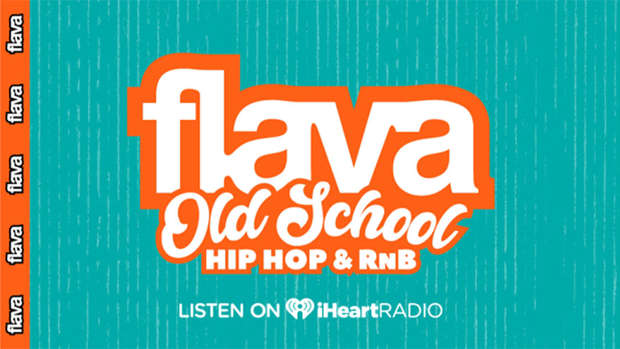 We don't know what it is with this week and news anchors or interviewers, but there is something in the water!
A Talk Scoop interviewer will forever be haunted from her one opportunity with Nicole Ritchie, but for the rest of the world will remember as maybe the biggest interview fail EVER! 
We couldn't even begin to know what this interviewer would be feeling, that horrible feeling in your stomach knowing that you just smashed a celebrity's face and maybe broken their designer glasses!
We don't have the rest of the interview (and to be honest, between you and us, we don't really care about the rest of it).
Someone cancel the rest of our meetings for today please and we're gonna watch this on repeat.
H/T: MTV