Taika Waititi's Tantrum About Donald Trump
Publish Date

Thursday, 10 November 2016, 10:33AM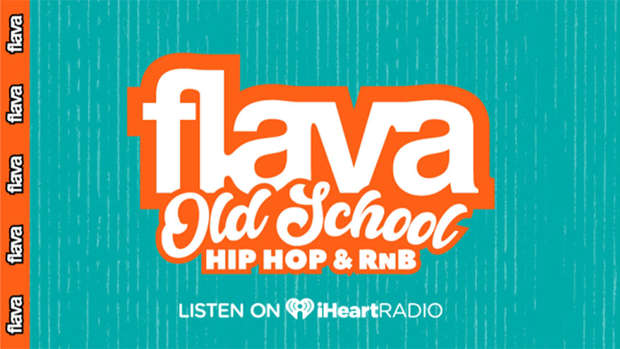 Taika Waititi has told Americans "don't even think about moving to New Zealand" after Donald Trump was confirmed as the new US president.
The Kiwi director of Boy and Hunt For the Wilderpeople took to Twitter after Trump's win over Hillary Clinton was cemented during yesterday's US elections.
He started by asking what the quickest way was to "get my money out of your country".
He then questioned whether he'd be allowed back to America to edit his upcoming film Thor: Ragnarok. 
He then asked if an apocalypse was coming, and told Americans they couldn't move to New Zealand because they had to sort out their own mess.
He ended his tweet tantrum by suggesting another candidate for a future election.