Steven Adams has just bought back his signature look and Twitter is feeling it!
Publish Date

Sunday, 2 July 2017, 10:33AM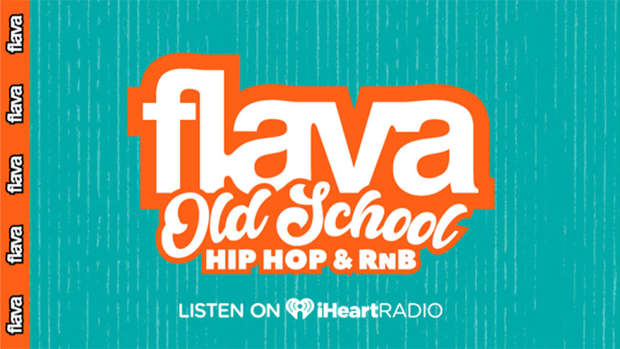 It's back!
Steven Adams, fresh from his return visit to Aotearoa just recently, seemed to fell it was time to bring back something else that everyone seemed to miss. Hitting up his boy and fellow OKC Thunder teammate Enes Kanter, Adams tweeted a photo of his face, which is now sporting that signature stache' with the caption I'm back.
All the followers jumped on board to try and join the now named "Stache Brothers", the title given to the duo of Adams and Kanter. Honestly! What would the criteria be to join the "Stache Brothers", because if height isn't going to be an issue, we think we might just try to get involved in this one.