Stan Walker's holiday looks MEAN!
Publish Date

Wednesday, 19 September 2018, 6:18PM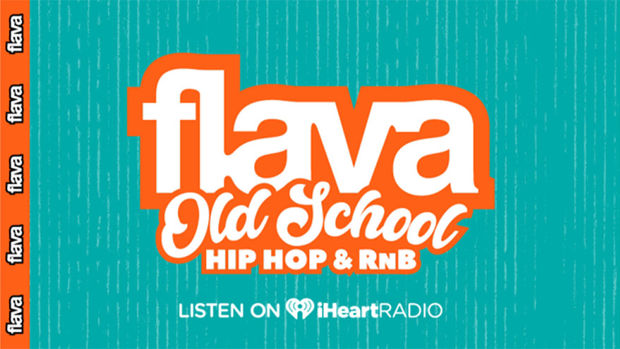 Stan Walker has posted some photos on Instagram that have made us all pretty jealous. 
The photos show Stan being a "boyfriend of Insta", taking a photo of his wāhine while holidaying in Fiji as well as some pretty sick snaps of him having an awesome time with his mates. 
Read More:
He captioned the post that he was pretty tired after all of his work, but that he was grateful to spend some time in the private islands of Fiji. 
"Ya know, I'm tired most of the time, from flying, being in the studio, gigs, filming, performing & just no sleep at all... But I tell you now, I'm bloody great full.... Tell me who gets to go to private islands in Fiji just to party aaaand everything is free.... This lil Māori boy ahhahaha...."
Tell ya what Stan, we're proud of you... but so jealous!!