Stan Walker's girlfriend drives him 'crazy' in social media post
Publish Date

Tuesday, 5 February 2019, 2:09PM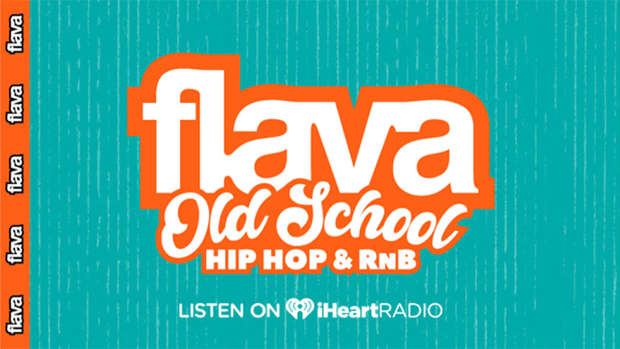 Stan Walker has posted an adorable post to show his love for his girlfriend Alex King on Instagram. 
In the post, which he uploaded yesterday, he explains how he still feels the same as he did when he met his partner a year ago. 
Stan captioned the post saying that Alex drives him crazy; "but it's a kind of crazy I like. Sometimes". 
READ MORE: Stan Walker shows mad love for girlfriend!
Alex (who shares a name with our very own Alex King from Flava's Freeride!), has, overall, been pretty quiet about her relationship with Stan, but regularly posts photos of him on her social media accounts which she uses for her photography. 
Back in October, Stan showed some love for his girl, by promoting her photography Instagram account on his social media saying "Can I just point out that my girl is a mean bloody photographer".
So cute guys!