Stan Walker hilariously 'introduces' his new girlfriend
Publish Date

Monday, 27 August 2018, 6:43PM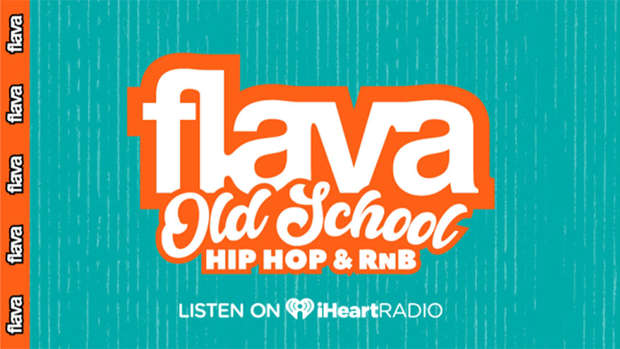 Back in May, Stan Walker revealed who his 'secret girlfriend' was via his Instagram account
Walker, who recently had his stomach removed after battling a rare stomach cancer took to social media today and instead of posting pictures of them together, he's cropped her almost completely out of the photo. 
He posted the images with the caption: "Introducing my girlfriend... Shes pretty hot"
Read More:
In his latest Insta post, he has her face covered up with a queen emoji!
But we've got one question... Is it the same girl from his Instagram stories and the photos he posted months ago?
Or is Stan just being a funny guy? What do you think?!