Sonny Bill Williams proves he is one of us with this instagram post
Publish Date

Sunday, 26 March 2017, 8:53PM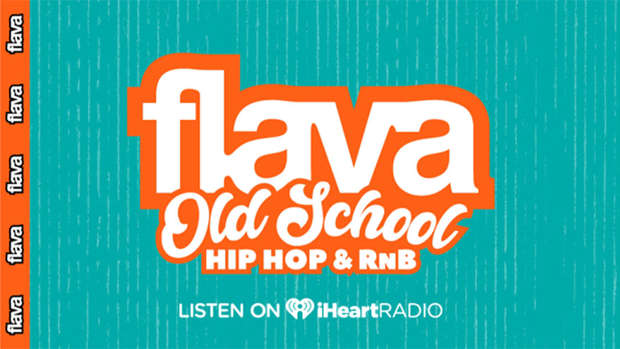 Sooooo, when we say one of us, we mean in that we don't like having to do multiple trips to the car for the groceries. However he's less one of us and more one of the extraordinary because of how much he is actually carrying.
It seems like Sonny Bill, no matter how strong, still answers to his number woman, the wife, so when she calls him to get the groceries, weeeeeell you can pretty much guarantee a 'yes babe'. Check out this Instagram post of SBW having to carry what appears to be half of New World (Okay, maybe that was an exaggeration, but you get what we're tryna say lol).
Come on! Be real! Which of us males out there are totally in the same boat with this one? That's what we thought...