Sonny Bill William's daughter's dancing for Samoan language week is ADORABLE
Publish Date

Friday, 1 June 2018, 2:02PM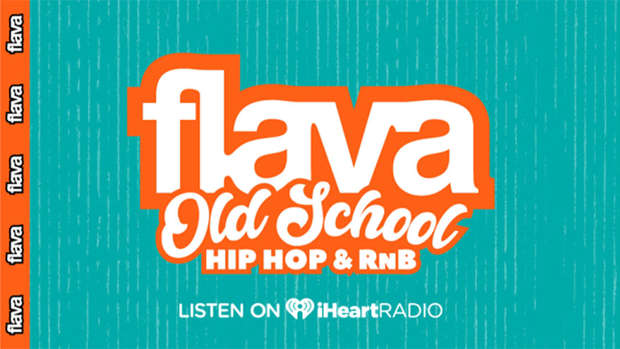 For those of you who don't know... HAPPY SAMOAN LANGUAGE WEEK!
Sonny Bill Williams has been proudly sharing his Samoan heritage during Samoan Language Week.
The rugby star has shared an adorable video of his daughters dancing along to a Samoan song and like a good dad is encouraging them in the background.
SBW has a Samoan father and is in the background cheering his two daughters to "siva", meaning dance in Samoan.
The two cuties are listening to the popular Samoan children's song Savalivali.
READ MORE: Sonny Bill Williams hilarious daddy daycare fail
The All Blacks star also posted a photo of himself with his daughters sharing a Samoan meal.
"Alofa atu nei, alofa mai taeao - love given loved gained  proud of my Samoan heritage, and my girls sure love their Samoan food "chop suey" on the menu tonight! #SamoanlanguageWeek," he posted.
What about those jarmies though? Too cute!!