Sonny Bill Williams' boxing opponent is revealed
Publish Date

Tuesday, 18 September 2018, 12:54PM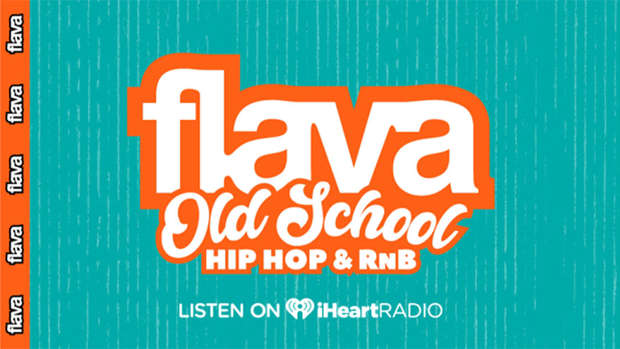 Sonny Bill Williams' opponent for his return to the boxing ring at the end of the year has been confirmed.
The rugby star will be fighting against Australian reality TV contestant Stu Laundy in Sydney on December 1, in a charity event called 'Banger in the Hanger'.
Laundy appeared in the Australian version of The Bachelorette.
The bout will be a quick turnaround for Williams, just days after the All Blacks' last game of the season against Italy in Rome on November 24.
"I'm looking forward to getting back in the ring again. I know this will be a hard fight for me after being out of the ring for three years. Some people will say I'll be rusty. But I can't wait! I know I'll put on a good show and the cause is a great one. It feels good to be giving something back," Williams said in a statement.
Read More:
You might be forgiven if you thought it might conflict with his rugby commitments. But All Blacks coach Steve Hansen has supported Williams' decision to step back in the ring.
With the Rugby World Cup being so close, many have questioned Williams' dedication to the All Blacks but Hansen wasn't worried about the planned boxing excursion.
"Look, from my understanding I think it's a very, very low-key fight and it's about raising money for the homeless in Sydney and for the Auckland City Mission," Hansen said.
"He is pretty confident, I've spoken to Khoder [Williams' agent Khoder Nasser], and Khoder's confident that what's going to take place won't be of hindrance to him, so you've got to back their judgement and from what I understand it shouldn't be too much of a task."
 Read More:
Injury-hit SBW, who is still recovering from a shoulder injury he copped during the All Blacks' 49-14 win over France in June, has also had issues with concussions in the past.
When asked if 33-year-old Williams will have to juggle his All Blacks duties getting ready for the fight, Hansen said: "No, I think he's just going to get off the plane and do it. That's the sort of athlete he is.
"We've got guys boxing all the time, as part of their training. Again, my understanding of the fight is that it's more of an exhibition fight I think than a 'go down and knock yourself out' fight.
"You're probably better off having a good yarn to him about it because he'll be able to fill you in on all the details. But I don't have any problem with him doing it."
This article was first published on nzherald.co.nz and is republished here with permission.