KJ Apa's shout out to Sonny-Bill Williams shows he still thinks about home
Publish Date

Thursday, 25 May 2017, 3:28PM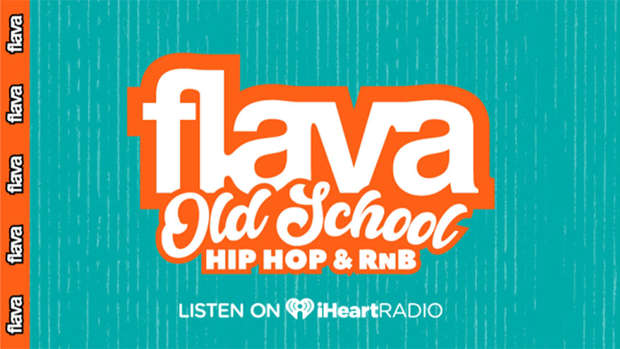 KJ Apa is doing so well and has gathered quite a nice following on Instagram. His Riverdale lifestyle is pulling through for him and with a second season confirmed to take off, it's nice to know that he still thinks about home every now and then.
All the boys back in the day rocked the Sonny-Bill Williams fade like it was no one's business, in fact, there's someone FLAVA guilty of that *cough* Astley *cough*. Apparently, for Apa, it was a staple style that had him on fleek back in the days and he paid some love to his hair-spiration.
I think the thing that everyone is buzzing out on his how much he actually looks like SBW? Buuuuzzy!