Some are calling this the most disgusting scene from Shortland Street possibly EVER!
Publish Date

Tuesday, 19 December 2017, 8:40AM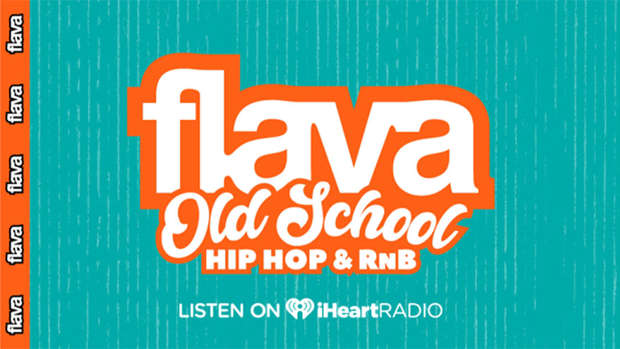 Shortland Street has given us some absolute pearlers this year! 
Yup, we've had the "please tell me that is not your penis" scandal and of course the nude beach fiasco BUT the annual Christmas cliffhanger has certainly saved possibly the best for last!
Ladies and gentlemen, we give you 'Vom on face'.
Shorty Street has managed to encompass almost everything you would expect from a staff Christmas party, including your classic vom on someone else issue and believe us, the realism is real!
Bring on Shorty's 2018!