Shailene Woodley opens up about her LOVE LIFE!
Publish Date

Friday, 3 May 2019, 4:08PM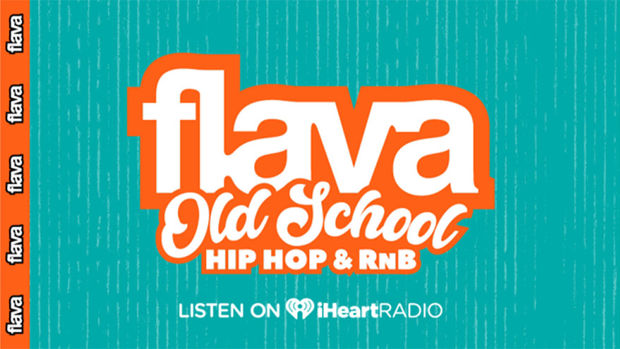 Shailene Woodley has opened up about her love life in a recent interview, but stayed pretty silent about her relationship with Aussie/Kiwi/Fijian rugby player Ben Volavola, leaving us to wonder - are the two still together?!
The American actress spoke to InStyle magazine and said that she found dating hard, but didn't mind other aspects of relationships! "I love sex. I love the power of emotional connection via physicality. Who doesn't? But now I'm only interested in those unexpected impactful connections.
"It's easy to talk about the positive things about love, but love is scary."
And the 27-year-old actress says she rarely has the ability to confess her emotions and fears to her potential partners, because she "can't explain" how she feels.
Speaking to the magazine, she added: "Recently I was speaking with a friend, and we were like, 'When was the last time you met someone and had the ability to say, 'I'm so attracted to you. I think your mind stimulates my mind in ways I can't explain. Creatively, I'm feeling a 10. Physically, I can't wait to know what you feel like. And you scare the shit out of me'?'"
READ MORE: Are Kiwi rugby player Ben Volavola & actress Shailene Woodley expecting kids?!
The star has been dating Kiwi rugby star Ben Volavola for two years, after the pair met in Fiji while Volavola was competing in the Pacific Nations Cup and Woodley was filming Adrift.
The pair developed their relationship here in New Zealand as filming moved to our shores - Volavola was playing for North Harbour at the time.
Volavola told Rugbypass.com: "We continued to see each other and now we live together in Paris. I'm blessed to have met a girl like her."
Apparently the interview with the magazine was done in February. Shailene posted an Instagram story towards the end of April and he took a picture of her at a Paris cafe a few days later, so it's likely the pair are still together!