See what $240,000 buys you to look like Kim Kardashian
Publish Date

Thursday, 1 June 2017, 5:44PM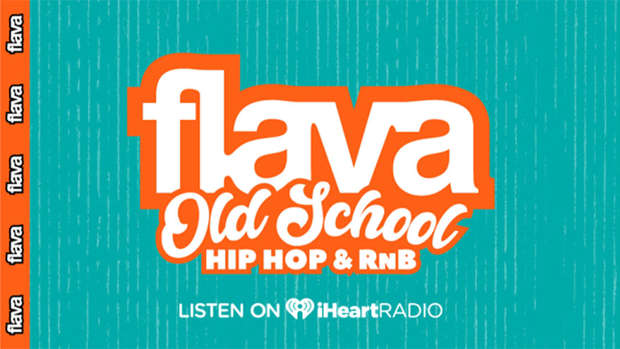 The world is getting out of hand! We get it, Kim Kardashian is a beautiful lady, but the amount of money this lady just dropped to look like her is actually ridiculous!
Jennifer Pamplona dropped over $250,000 to get her looking closer to Kim Kardashian, that included surgeries, cosmetic procedures, butt implants and ribs removed, just so her body was Kardashian-esque!
She did a desert photo shoot, exactly similar to Kim's one, just to show off her her newly bought assets, after reportedly get fat injected into her behind for the second time!
Pamplona explains that she is often mistaken for the Keeping up with the Kardashian superstar while she walks the street, and she loves it! 
"I fell in love with surgery a long time ago, but after seeing Kim Kardashian I wanted to look like and have curves like her.
"I used to be bullied quite a lot in high school because I was so skinny and not as curvy as other Brazilians.
"Now I get told that I have lips like Kylie Jenner and that I'm getting close to having a butt like Kim Kardashian."
You can see the shots she recreated of Kim Kardashian's desert shot HERE