Schoolboy Q lost his s*** at the airline because they Ef'd up BIG TIME
Publish Date

Monday, 17 July 2017, 1:24PM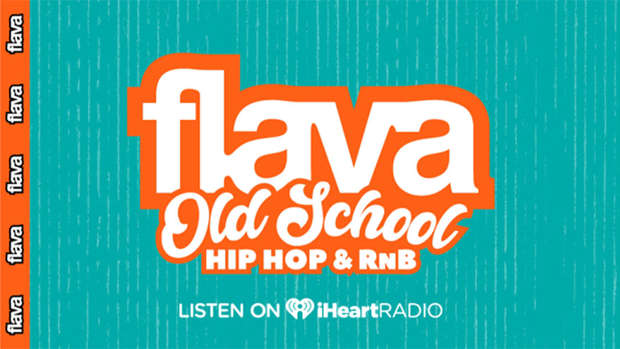 Note to any airline (Air New Zealand take note!) do not f*** with Schoolboy Q's dogs....EVER!
Schoolboy Q has put United Airlines on the blast for losing his dog - and he's not happy about it. In fact, he's threatening to sue over it.
The acclaimed hip-hop star took to Twitter to slam United Airlines after his dog failed to make the trip from Missouri to Burbank with him.
When he landed, NME.com reported that he was given someone else's dog instead of his pet pup, Yeeerndamean.
The publication reported the dog had been accidentally switched with another in Denver and ended up in Chicago.
Schoolboy Q, whose real name Quincy Hanley, took to Twitter to blast the airline, writing: "You guys r idiots @united HOW U PUT MY DOG ON THE WRONG FLIGHT???? I need answers."
He later texted CNN, saying: "My little dog been moving around since the AM, prolly has pee and number 2 all in his cage smh. I plan on suing."
In a statement provided to NME, United Airlines said it had apologised to Schoolboy Q and refunded the cost of the dog's ticket.
"Our customer's dog was safely reunited with its owner Friday evening," they said.
"We have been in touch with our customer to sincerely apologise for this mistake and are providing a refund."
This article was first published on nzherald.co.nz and is republished here with permission.