Rumour has it Cardi B is pregnant!
Publish Date

Thursday, 15 February 2018, 12:32PM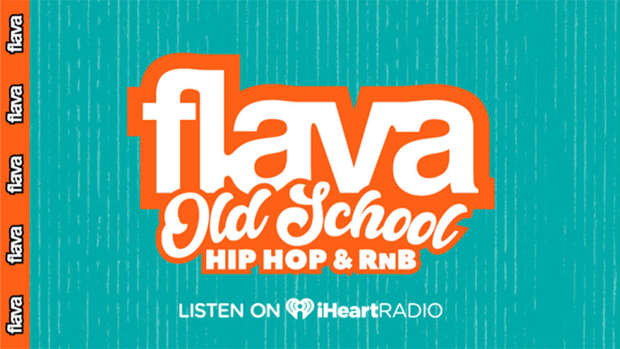 Well, that throws a spanner in the works, doesn't it! 
Despite Cardi B telling everyone, she's not pregnant "no b*tch I'm just getting fat. Let me be fat in peace" some fans are just not buying it.
They're convinced there's something cooking in the oven. Especially after a photo surfaced of her wearing a bodysuit in concert. There's no denying she looks hella fiiiine, but, she has a slight rounding of her tummy.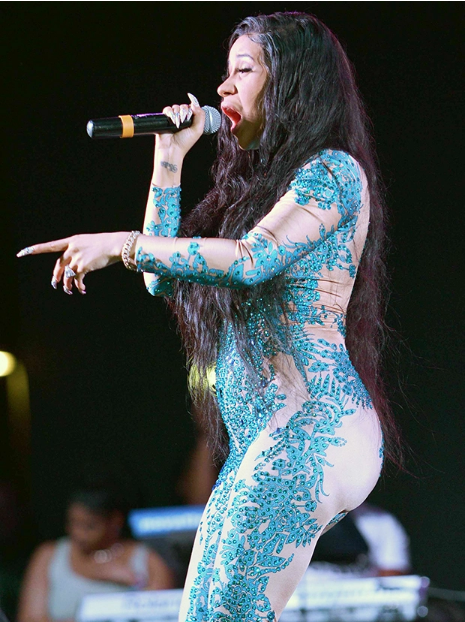 Supposedly, anything more than flat would suggest cardi B(aby).. right? Well, it could just be a food baby... totally relatable!
Sources say that someone in Cardi's team spilled the news on Super Bowl weekend and that she's 3-4 months along in her 'pregnancy'.
Cardi B took to Instagram this morning posting a photo implying she was sick of all the rumours, "Getting on my damn nerves this morning -___-" she wrote alongside a picture of 'Buttercup' the Powerpuff girl known for her 'spice' and willingness to fight.
On the red carpet she also indirectly addressed the rumours "If y'all wanna know, ask me, I'll tell you,"... She's been asked about the rumour time and time again by fans so one would think she's not pregnant.
Let's see how this one plays out.