Rihanna's Māori Tā moko is almost unrecognisable with the amount of extra ink she has
Publish Date

Tuesday, 19 December 2017, 5:40PM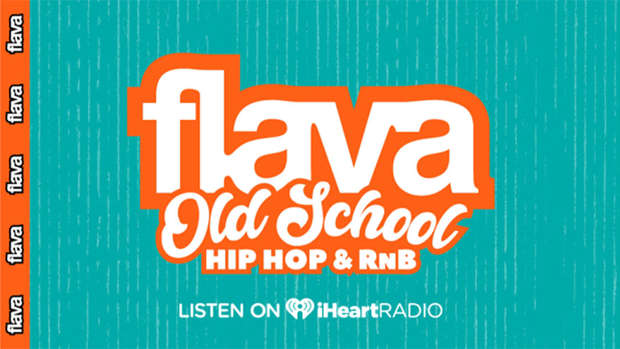 It seemed like soooooo long ago, but in reality, it was only 4 years ago, when Rihanna graced our beautiful shores!
Not only that BUT she ended putting a little of bit Aotearoa on her hand to cherish her time here...but that bit didn't reaaaally last long. You may remember once she received her ink, almost as soon as she left, she had some work done it, most assuming it was because she wasn't happy with what she received:
Nowadays, it seems like you can barely see the work she received from NZ music artist Tiki Taane although there are still remnants of what most are calling the dragon claw tattoo on her hand but the crosses and arrows are gooooooooooone!
She posted this around September and the ink she has on her hand is STUNNING and BEAUTIFUL! Might be time to add a new tā moko to your collection!