Rihanna slams Snapchat with powerful response to their domestic violence ad
Publish Date

Friday, 16 March 2018, 4:11PM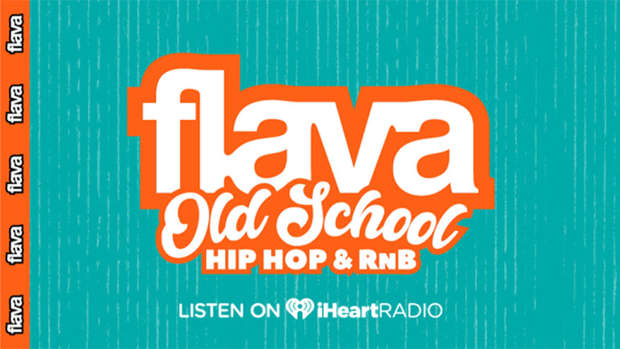 Let me give you the 411 on what's going down in the social media world... namely Snapchat! 
Rihanna has taken to Insta to blast Snapchat after their extremely distasteful ad!
The company recently posted a game ad that asked users if they would rather "slap Rihanna" or "punch Chris Brown." People across social media took offence to the question, which seemed to make light of the 2009 assault case between Brown and Rihanna.
"Now SNAPCHAT I know you already know you ain't my fav app out there," Rihanna wrote. "But I'm just trying to figure out what the point was with this mess! I'd love to call it ignorance, but I know you ain't that dumb!"
Rihanna continued her message defending people who have experienced or are still enduring domestic violence.
"You spent money to animate something that would intentionally bring shame to DV victims and made a joke of it," the "Wild Thoughts" singer wrote. "This isn't about my personal feelings, cause I don't have much of them...but all the women, children, and men that have been victims of DV in the past and especially the ones who haven't made it out yet...you let us down! Shame on you. Throw the whole app-oligy away."
Snap Inc. took the advertisement down, but many, like activist Brittany Packnett, are concerned about how an ad like this passes the approval process in the first place.
Watch the Snapchat stocks crumble...