Remember the cast of Sister Act 2?! This is where they're at now...
Publish Date

Wednesday, 5 June 2019, 5:20PM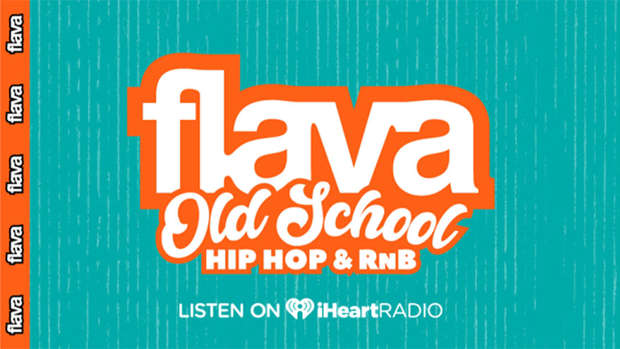 It's been over 25 YEARS since Sister Act 2 was released, but where is the cast now?! 
The cast line-up includes big names including Whoppi Goldberg and Lauryn Hill, but also some lesser known names. 
Here's what the cast of Sister Act 2 are up to now!
Lauryn Hill - Rita
Lauryn Hill played Rita in Sister Act 2 and is probably one of the better known cast members of Sister Act 2. The actress and singer continues to perform at events including Coachella and toured Aotearoa earlier this year. 
Then: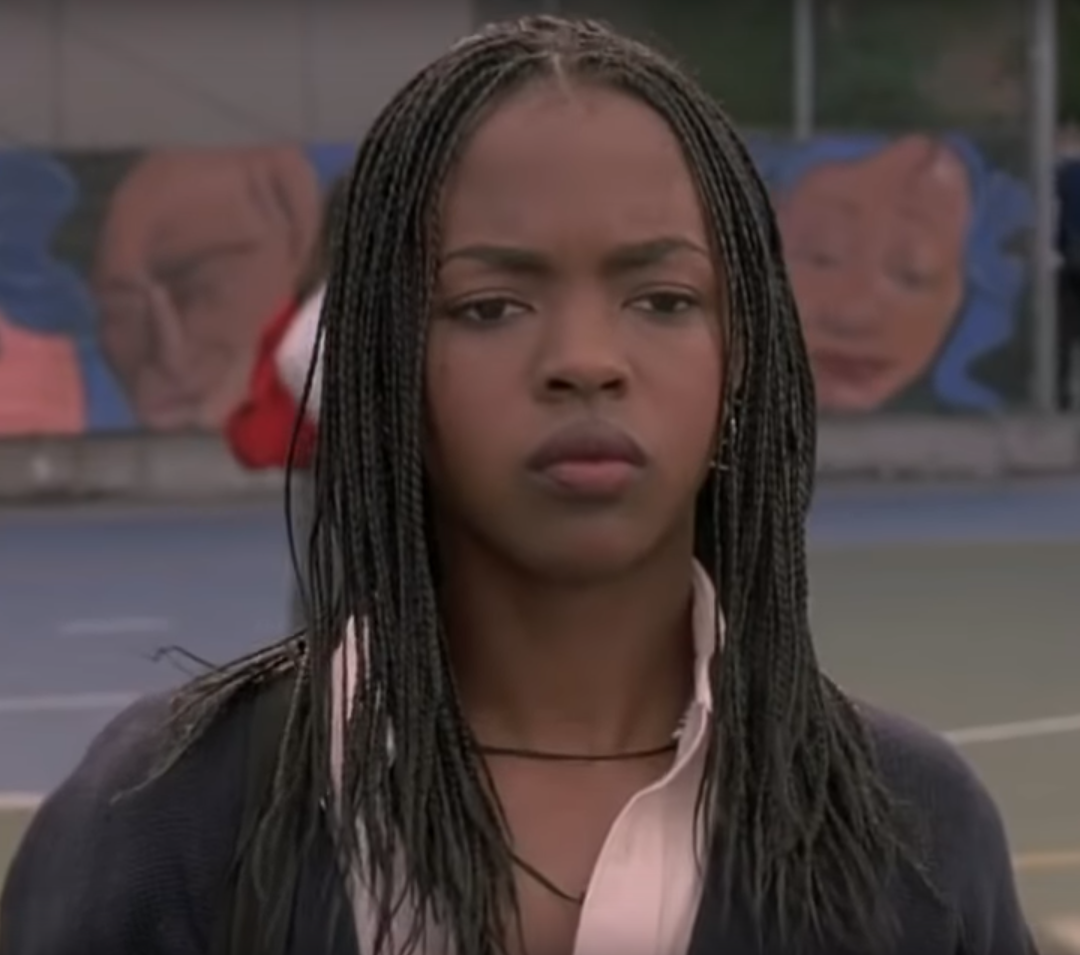 Photo / YouTube
NOW: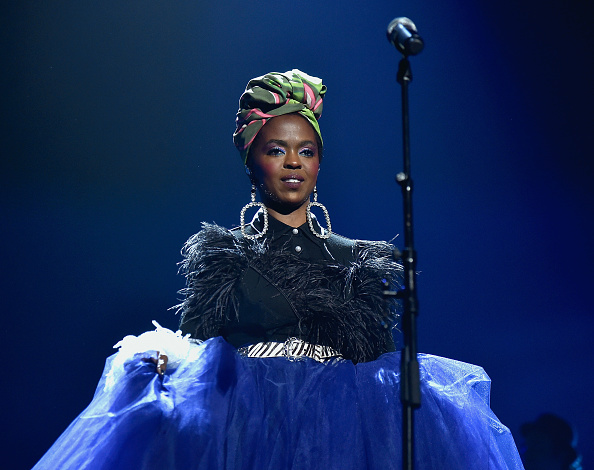 Photo / Getty Images
Kathy Najimy - Sister Mary Patrick
THEN: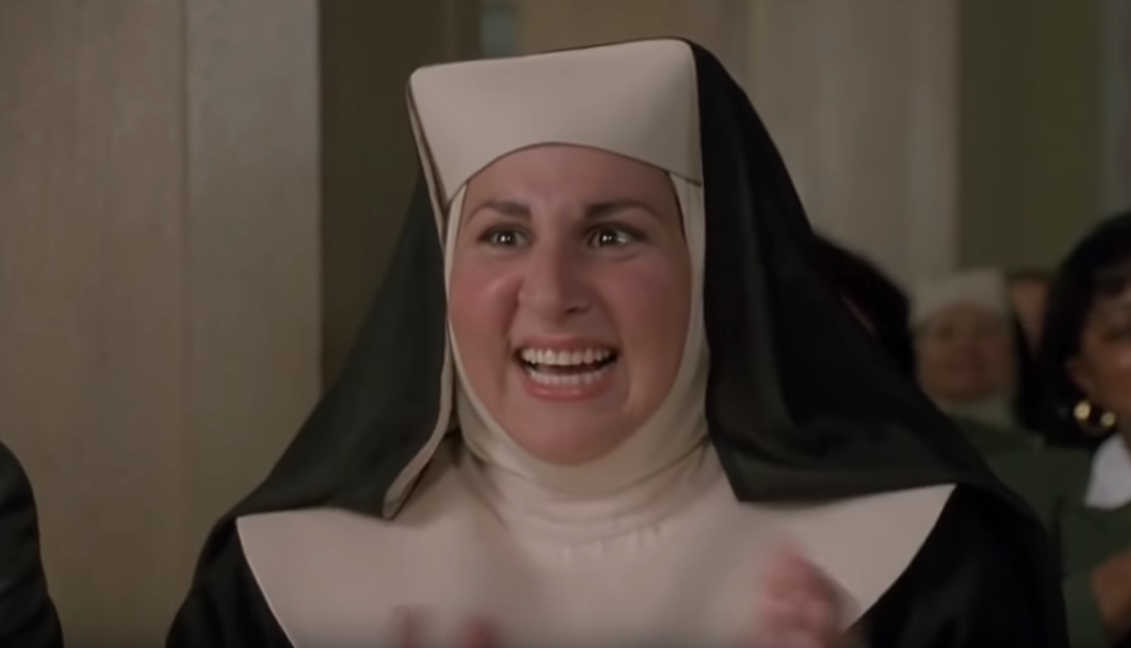 Photo / YouTube
NOW: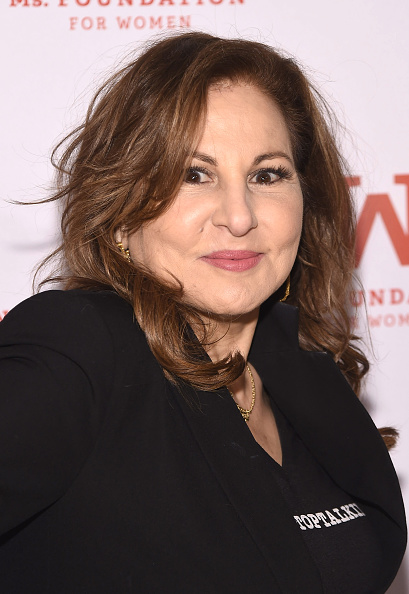 Photo / Getty Images
Ryan Toby - Ahmal
THEN: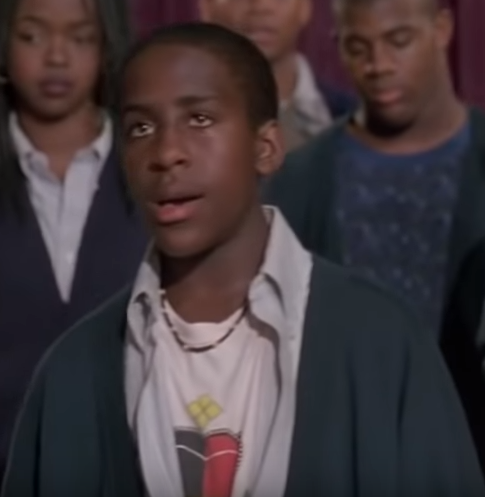 Photo / YouTube
NOW: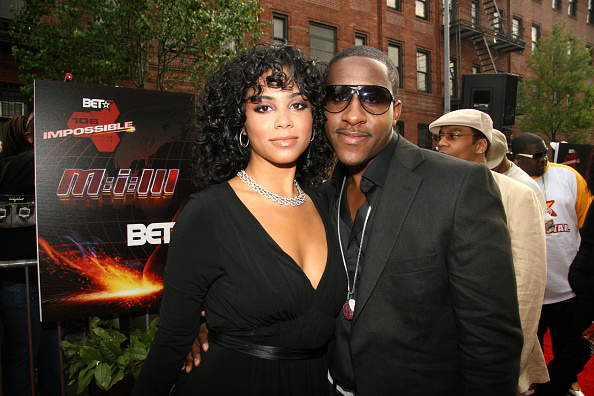 Photo / Getty Images
Ron Johnson - Sketch
THEN: Photo / YouTube
NOW: Photo / YouTube
Jennifer Love Hewitt - Margaret
THEN: Photo / YouTube
NOW: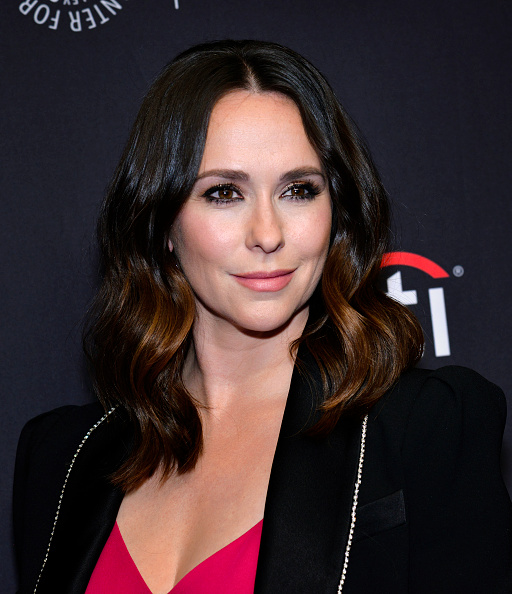 Photo / Getty Images
Devin Kamin - Frankie
THEN: Photo / YouTube
NOW:
Photo / IMDB