Rapper YG is being slammed for demanding women flash him
Publish Date

Thursday, 22 November 2018, 6:19PM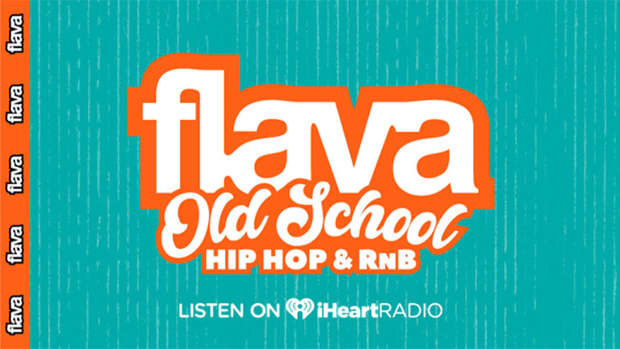 Rapper YG is being slammed in Australia after he demanded girls in his audience flash him.
He has been called out for telling girls on the shoulders of their friends in the audience to "show us your titties." 
He then reportedly turned around and said: 'What is that?! Those are mosquito bites,". 
READ MORE: YG Clears Instagram And Leaves One Disturbing Photo
The organisers of the Australian festival responded to complaints, and issued a statement which apologised for the rapper's actions and for "not becoming aware sooner."
"The comments made by YG on stage were not OK. When this behaviour goes unchallenged, we are part of the problem, not the solution," the statement said.
"We thank the courageous people who have voiced their feelings, so this disrespectful and predatory behaviour is exposed for what it is. We apologise that our stage was used in this manner and for not becoming aware sooner.
Festival-goers have posted to social media to show their frustration at his comments
READ MORE: YG Gets HUGE Tattoo On Head, Do You Like?
One person who attended the concert posted to the organiser's Facebook page. "If his total lack of 'performance' wasn't enough, when he stops his set to berate woman to 'show their titties' and chant it until girls felt the need to expose themselves so he would continue his set was DISGUSTING.