Police may have made the biggest revelation about P-Diddy's involvement in Tupac and Biggies murders
Publish Date

Monday, 13 March 2017, 3:04PM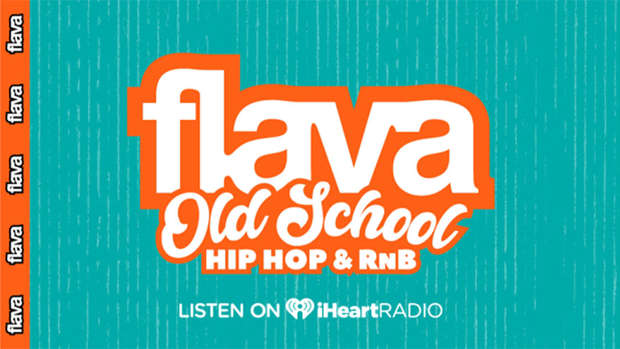 STOP THE TRAFFIC! ALERT THE PRESS! This is some big news to be attached to the murders of Tupac and Biggie for some time!
Former LAPD detective Greg Kading has come in hot, claiming that P-Diddy AKA Sean Combs is responsible for the murder of Tupac Shakur, paying $1 Million to a Crips member to kill both Shakur and manager Suge Knight.
The Crips member had confessed to his role in the operation however as both trigger men are dead, they there were no charges made and Keffe D (the Crips member) was protected by the U.S law when the alleged confession was made.
When P-Diddy was asked about the murders, his response was that they were 'street issues'.
Could be more to fire!