Pharrell Williams just announced the arrival of his triplets
Publish Date

Wednesday, 1 February 2017, 8:40AM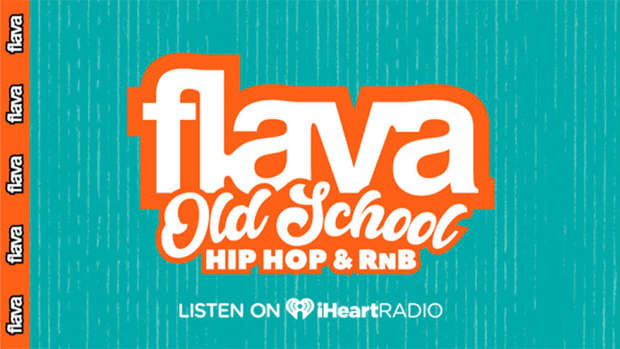 Because we're HAAPPY!!! A massive congratulations is in order for one of our faves!
It has just been announced that Pharrell Williams has given birth to triplets! The 43 year-old and his wife Lasichanh have given their son three siblings to look after. The genders and the names of the children have not yet been released however they were as shocked as everyone else to find out that three beautiful babies were awaiting their freedom.
In 2008 Pharrell gave birth to Rocket Williams and he opened up on Oprah Winfrey's show the meaning of the name: "In the same way the Indians named their children after a force or animal or element, we named him after a man-made machine that was meant to go up, meant to ascend."
We can't wait to hear the names of all the new additions to the fam!