People react to man taking woman hostage at Westfield Manukau
Publish Date

Friday, 9 November 2018, 4:04PM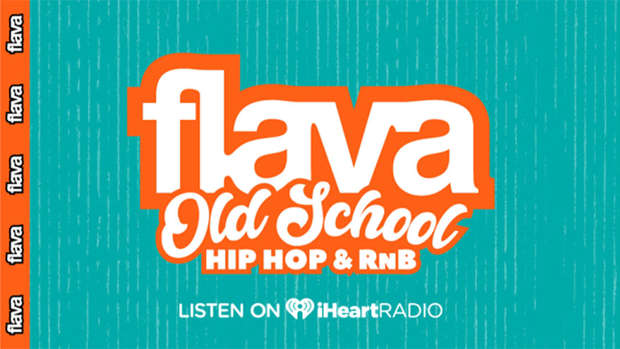 A major Auckland shopping mall was evacuated this morning as a man held a knife to a woman's throat for about 90 minutes.
The woman was visiting from Christchurch with her daughter, believed to be about 12 years old, who was stuck outside only to watch on as the incident unfolded at Manukau Westfield.
Police successfully defused the situation, arresting the man at about 10am.
A photo by a witness shows the man, dressed in a red hoodie and baseball cap, holding a knife to the woman near Burger King inside the food court.
READ MORE: Reports say Khloe Kardashian is holding Tristan Thompson Hostage
The scene, which kicked off at about 8:30am, sounds like something terrifying out of a horror movie. A manager from one of the stores at Westfield Manukau explained that she saw the man run towards the end of the food court and grab the woman by the neck, holding the knife against her.
A security guard ran towards her and said: "You need to move, you need to get out."
Police managed to diffuse the situation and the incident ended sometime before 10:00 am after about a 90 minute standoff. 
Police issued a statement at 10am, saying the man was in custody and speaking with police officers.
The woman was uninjured, they said.
"Police inquiries are ongoing into the incident and we will provide further information when we are in a position to do so."
For more information on the situation as it unfolds, check out nzherald.co.nz