Parris Goebel pleads for a second chance after missing a massive opportunity
Publish Date

Thursday, 30 March 2017, 1:16PM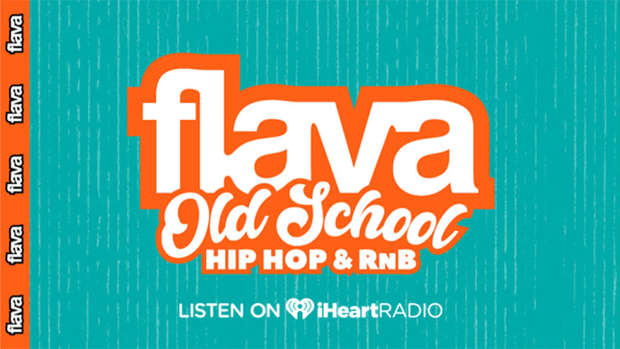 Oh nooooo! When those pesky emails somehow make their way to the land of 'not seen', it could result in nothing OR, like ole mate Parris Goebel, it could mean a missed opportunity!
Our dear friend has hit up Twitter to try and get reconnected with Frank Ocean, after a missed email from his team may potentially mean her missing out on working with him.
She must have received an email from his team asking her for her dancing expertise, and rightfully so. She has been tearing up the music video world with her trademark dancing style and choreography, that has seen her lend her talents to Justin Bieber, Jason Derulo, Rihanna, J.Lo and many more!
Come on team, pleaaaase get back in touch with our girl!