Our Prime Minister just made the whole nation cringe with his latest creation
Publish Date

Wednesday, 5 April 2017, 2:19PM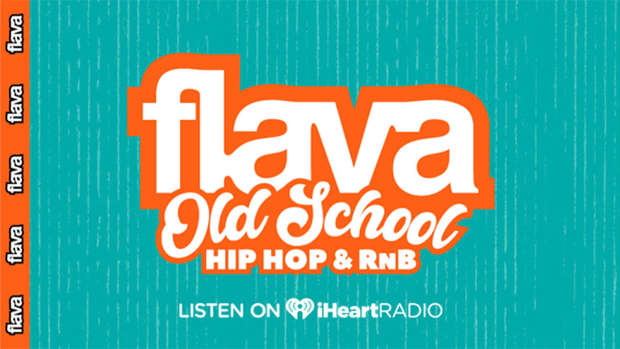 Our Prime Minister, Bill English, might be filling into ole mate John's shoes pretty comfortably, but we think after seeing his Pizza making skills, he should definitely stick to politics.
In the middle of running a country, Mr. English took it upon himself to share a photo of his pizza he made for the family aaaaaand we think, us as a nation summed it all up pretty well.
Instead of throwing our two cents in for this, we'll let your fellow kiwi's explain how they feel about it.
We're not too much of a fussy bunch here at Flava, we'd dip into this if it came our way!