Oprah Winfrey Can't Wait To Get To New Zealand
Publish Date

Tuesday, 1 December 2015, 9:47AM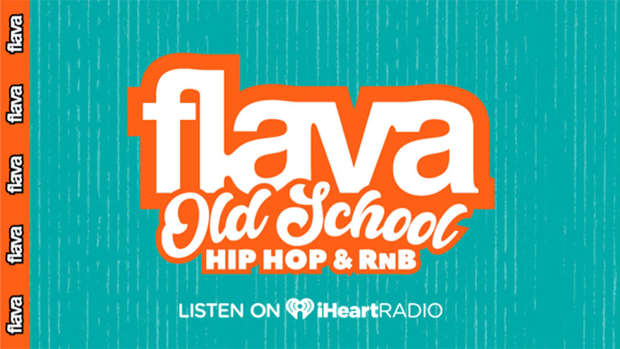 Talkshow queen Oprah Winfrey is looking forward to touching down on this side of the world and can't wait to have her hands full of New Zealand dirt, she says.
The media goddess gave a candid interview with 3News journalist Hilary Barry on the channel's Story programme tonight.
Winfrey - worth a cool US$3 billion ($4.5 billion) - sat with Barry for about half an hour speaking about her life, what inspired her and how she felt about New Zealand. Winfrey will be in the country in just over two weeks for her show, An Evening with Oprah, in Auckland.
"It's my first time. I don't even kind of know what to expect," she said.
"I've just looked at magazine pictures and stories in books. I am a woman who loves land the way a lot of women love shoes. If I had a choice between a great piece of land and a great pair of shoes, I'd choose the land.
"So I love what I think is the topography - when I have just been looking at the visuals - of New Zealand.
"And I can't wait to experience my hands in the dirt and feet in the land."
Winfrey acknowledged the last time she came close to New Zealand was in 2010 with a studio audience after she famously told them: "You're going to Australia!"
Tickets to Winfrey's show, on December 16 at Vector Arena, are still on sale; with the ultimate VIP tickets going for up to $2510 each.