OKC Thunder have given Steven Adams his nickname and we love it!
Publish Date

Thursday, 7 December 2017, 4:12PM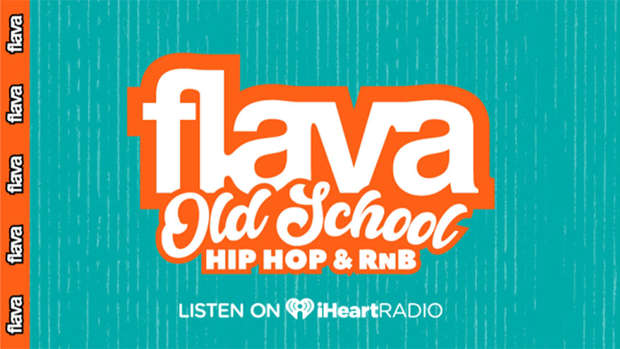 It's only taken them like 4 years, but hey nothing says we love you like a good nickname!
Ya boi's on a roll at the moment! Big time numbers, efficiency AND beasting! The big man from New Zealand is killing it, the fans and the franchise are loving his mahi, so much so, the big man has earned his nickname!
All the greats had nicknames, Karl Malone, the postman, Paul Pierce, The Truth, Ray Allen, Sugar, Allen Iverson, The answer and so on and so forth, the point is getting a nickname is like achieving a milestone and Adams has done it!
On the back of his big week OKC Thunder have christened him the 'Killer Kiwi':
We've seen it, we've heard it AND we appreciate it! Continue the good work Killer Kiwi!