Offset's MASSIVE call saying older artists should be 'Kissing Feet' of younger artists!
Publish Date

Wednesday, 6 March 2019, 4:52PM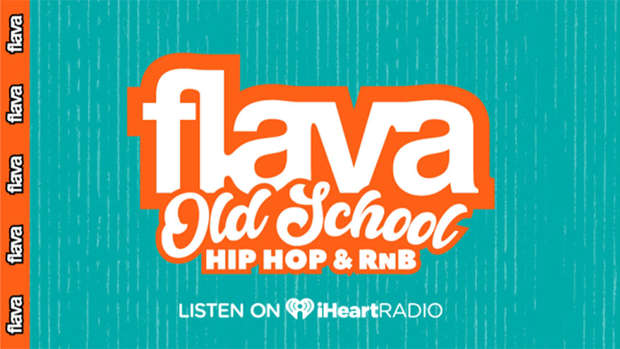 Offset has made a massive call while doing a radio interview in the US.
The Migos rapper was appearing on Hot 97 in the US and made a comment which could DEFINITELY be taken the wrong way from older hip hop artists. 
"If you're an older artist, you should be thanking us, kissing our feet. Not just the Migos… Hip-hop has never been the No. 1 genre ever. Right now when you go to Spotify, you're not seeing the other genres [like] pop, country." the rap star said while on the show. 
READ MORE: Offset's romantic setup for Cardi B is insane!
US rapper Lupe Fiasco had his say at Offset's comments and spoke out to his social media fans, saying that while he was a fan of the Migos - he didn't agree with Offset's comments. 
Check out the full chat on Hot 97 by Offset below!