Offensive Kim Kardashian Victim Halloween Costume For Sale
Publish Date

Wednesday, 12 October 2016, 1:20PM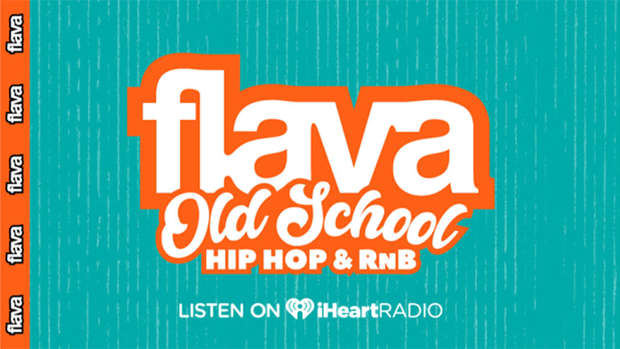 Who knew you could push the boundaries this much in 2016.. Jokessss it's way too easy.
Well the award for most offensive costume goes to this "Persian Heist Robbery Victim Costume Kit."
The outfit even comes with a $4 million dollar ring, shades, and a gag in her mouth along with her hands tied up.
The description reads, "She has devoted her life to promoting American decadence, youth, and hedonism but all that flashy living caught up with her one night in Paris when armed men bound her, stole her jewellery and her peace of mind. This Halloween have some fun with pop culture and dress just like the Queen of Social media."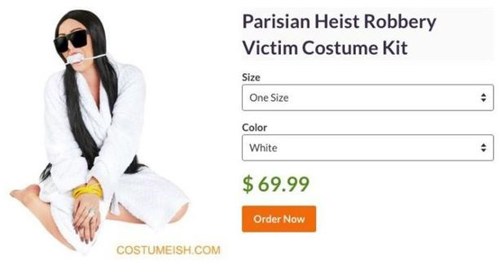 Annd fans were NOT happy: