NRL quadriplegic defies medical diagnosis for miracle wedding!
Publish Date

Tuesday, 17 October 2017, 10:10AM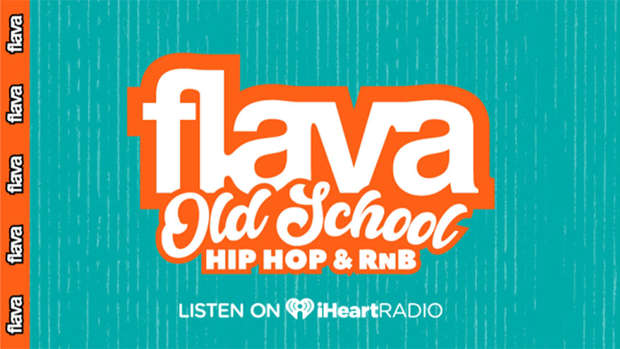 One of the heartbreak moments of the NRL and turning point for health and safety in the game, the unfortunate incident that left Newcastle Knights forward Alex McKinnon without the use of his legs.
The promising young forward at the time was 23 when he was on the receiving end of a serious tackle against the Melbourne Storm that resulted in fractures to his C4 and C5 vertebrae and ended his NRL career. It's been testing years but McKinnon, after being told he wouldn't walk again, blew the world away after images showed him walking again.
Fast-forward to today the story has taken a beautiful and tear-jerking turn as the 25-year-old stood after tying the knot with his long-time partner Teigan Power.
The tears were flowing like the rivers of Babylon when he stood to exchange his vows, reports saying that there was not a dry eye in at the ceremony as he raised from his wheelchair. Mrs McKinnon, speaking to New Idea, explained 
"I was pretty shocked to tell you the truth. I couldn't believe Alex stood for all that time...It was lovely to be able to look him in the eye, rather than looking down at him in his wheelchair. It just made the ceremony that much more intimate. We started crying every time we caught each other's eye. It was beautiful."
Congratulations to the happy couple!