Nicki Minaj responds to rumours she STABBED someone with a FORK!
Publish Date

Sunday, 1 October 2017, 11:28AM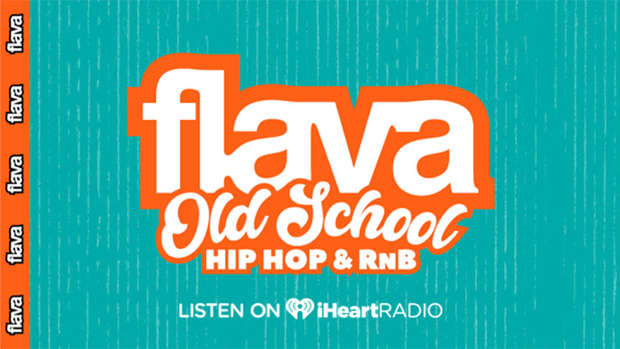 Real quick, just an FYI Nicki Minaj apparently stabbed someone in the leg way back in the days and rule number with reporting on your girl, make sure you come correct because she be taking receipts!
Nicki Minaj found her way back into media last week after she was called out for apparently mistaking someone's leg with s piece of steak and stabbing it with a fork! The news broke after a fan called her out on Twitter, hollering on a tweet she posted way back in 2012:
The victim in question, one Ms. Dameka replied by saying "B*tch you proud of that shit? You ruined the party for everyone and I still got the scars on my leg from when you stabbed me with a fork."
So now Nicki has come in to SHUT IT DOWN! Calling out the various magazine and entertainment news reporters for believing in this s*** from the start!
And there you go, Nicki Minaj was not the forked Amazon warrior that so many had believed was terrorising legs back in the days!