Nicki MInaj just did something absolutely insane on Twitter (but totally amazing!)
Publish Date

Monday, 8 May 2017, 11:47AM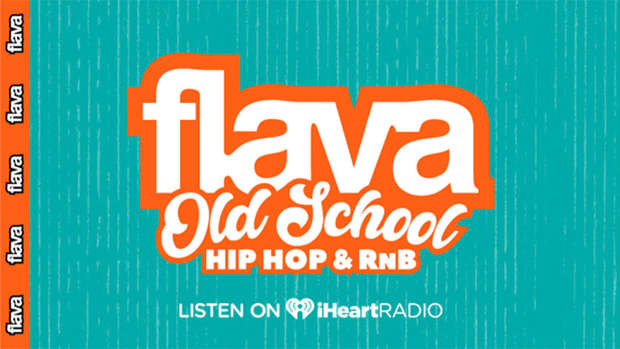 Say what you want about Nicki Minaj, but we think she might have just made the play of the week on Twitter and for all the right reasons!
It all started with one tweet that escalated REEEEAL QUICK! Essentially, the crux of it is Nicki Minaj has taken on the role of Studylink in the states and is paying college tuitions for her fans.
From this tweet, one brave soul just came in hot with the question that just changed the lives of not only herself but SO many more:
From then on students from all over have thrown their name in the pot to score themselves some tuition, college equipment and so much more, oh by the way, it wasn't just one NO there were so many on her Twitter that we imagine she's gonna need to get back in the studio to make that money back!