Nicki Minaj has shocked the Internet with this Tweet
Publish Date

Tuesday, 11 July 2017, 8:01PM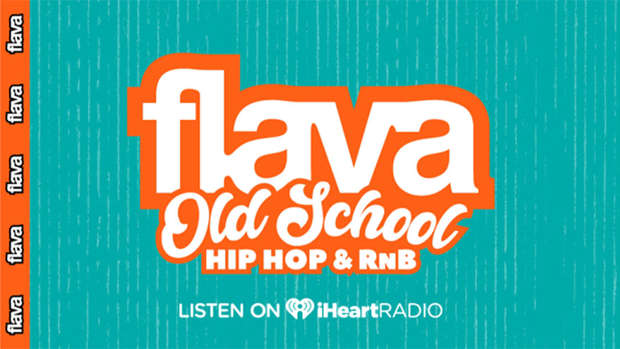 It's amazing how powerful emojis are these days!
Especially one little slip or one emoji could literally take you from hero to zero OR in this case could make you pregnant! Enter Nicki Minaj, whom you may all know from her numerous hip hop bangers. Well ole mate has sent the Internet into a bit of a flurry after she posted this post to her Twitter.
Now we're no experts in the life of Nicki Minaj, she's very much a do-you-boo-boo type of gal , so when she drops this type of hoohaa on us, well, people go a little crazy. Take the Internet for example, who have pretty much come to the conclusion that she is pregnant!
Could it be a baby?!?!? Only time will tell. Best watch this space Flava fam!