Nicki Minaj announced she's single and social media is waiting to see what Drake will do
Publish Date

Friday, 6 January 2017, 9:34AM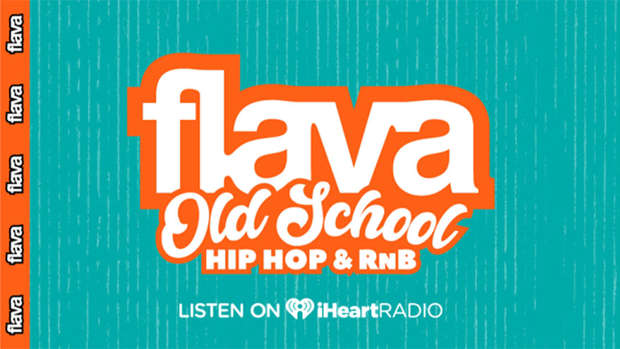 Well, it finally happened, Nicki Minaj saw the light, told Meek Mill "I'm feeling myself", and announced on Twitter "Yes, I am single"
Now the rumor mill is churning, with a U.S website reporting that Drake was seen serenading 'Marvin's Room' outside Nicki Minaj's window. Whether there is any truth in that remains to be seen, however, it appears that the world is waiting for one more relationship move.  
It was reported last week that Drake is hooking up with Jennifer Lopez and now that Nicki has announced her new relationship status, some believe that Drake might be trying to work out his exit strategy from the American Idol judge. 
Grab some popcorn fam, looks like we're back on Drake/Nicki watch!