New Zealand's newest Hollywood celeb breaks his silence on Ryan Reynolds
Publish Date

Wednesday, 25 October 2017, 1:47PM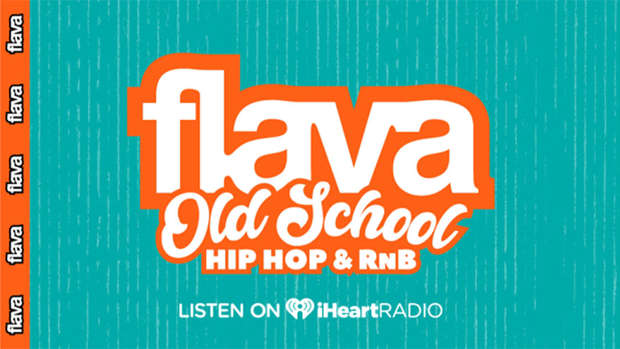 The 'Taika effect'...what is it? Think of all the kids that have appeared in Taika Waititi's films, there's been an amazing amount of talent who have gone on to big things, you can add Julian Dennison to that list now!
Dennison, who's been working with Ryan Reynolds on Deadpool 2 and may have a key role to play in the film as well, has revealed how he really feels about Ryan Reynolds. Talking with a 1NEWS reporter, Dennison had the perfect response when he was asked about Reynolds and Deadpool 2:
VIDEO / 1NEWS
Apart from revealing that "he's got a really pretty face" (something we already knew), everything he could say about Deadpool 2 has been zipped, locked and put in his pocket!
Pretty keen for this movie!