NBA Superstar hilariously offends his new Kiwi team mate Steven Adams!
Publish Date

Wednesday, 27 September 2017, 5:25PM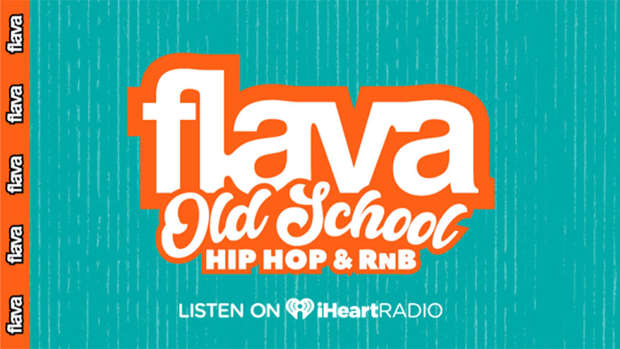 It was a massive week for OKC Thunder, at the expense of two of their players, the NBA franchise was able to secure superstar Carmello Anthony from the New York Knicks.
The supposed starting 5 took a photo and at some point since joining the Oklahoma City-based franchise. he's managed to spread, what most would say are nice words, but ole mate Steve saw differently....with love of course.
We can neither confirm whether or not his reply is true or false but getting a shout from an NBA All Star isn't a bad way to start a new bromance with his teammate! As a result, Adams is confusing him with Jason Momoa and Khal Drogo and TBH we can kinda understand where the mistake comes from!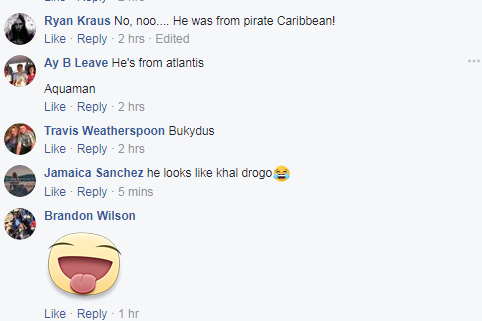 Looks like he could be in for a big season!