Naz is on her way to LA after teasing an American TV role!
Publish Date

Tuesday, 12 September 2017, 1:04PM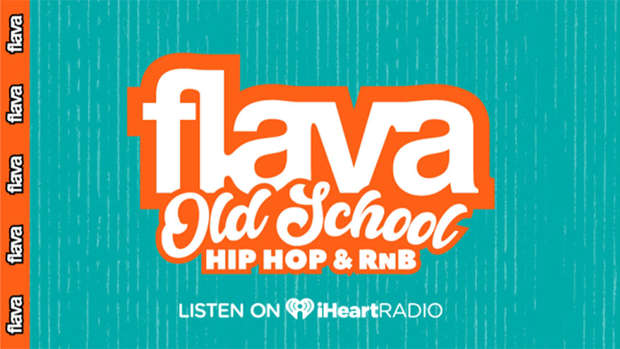 She's back and she's ready for the small screen again.
Former Bachelor NZ star Naz Khanjani has taken to social media to share her "exciting news" about a potential new TV role in the States.
In a snap from Auckland's International airport she says: "On my way to LOS ANGELES Can't wait to share some exciting news with you all... pays off being a realist ;) #biggestsmilever"
Naz has since sent some images and videos back to New Zealand and things are getting quite exciting!
"I've got some exciting news - I'm in America, in Los Angeles!"
"I've been busy [with a] massive opportunity. It's something I definitely couldn't say no to - I'm very blessed and appreciative of this whole thing.
"I've had a very, very rough past year, but everything happens for a reason. It's all led me to where I am now. So I'm very thankful and thank you to everyone for showing me support."
"I would love to share with the nation what it is [I'm doing in the US] but unfortunately I'm not allowed to say a single word - but as soon as I am I will let you guys know."
We wish her the best and can't wait to see what the new role is.
This article was first published on spy.co.nz and is republished here with permission.