Musician who says he wants to 'kill' Eminem's track
Publish Date

Tuesday, 4 September 2018, 11:38AM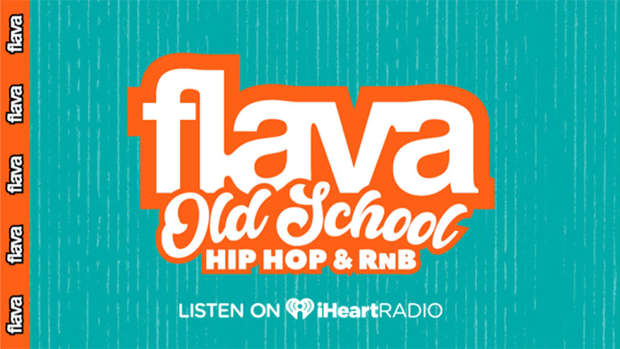 Eminem is set for a legal showdown with acclaimed singer-songwriter Bon Iver over a homophobic slur on a track on surprise new record Kamikaze.
Justin Vernon, who records as Bon Iver, posted he will "kill the track" Fall in which Eminem refers to rival rapper Tyler, The Creator as a "f-----".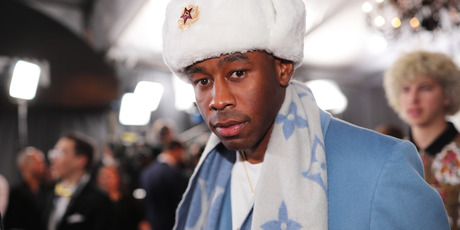 Read More:
The American singer and producer, who has previously collaborated with hip-hop stars Kanye West and Vince Staples, wrote that he wasn't present in the studio when Eminem recorded his rap.
Eminem targets Tyler, The Creator in the track, rapping: "Tyler create nothin', I see why you called yourself a f-----, bitch." He bleeps out the homophobic slur.
The lyric is believed to be in response to a diss Tyler tweeted last year about Walk On Water, the lead single off his Revival album which didn't get the biggest raps from fans or critics when it was released just nine months ago.
"dear god this song is horrible, sheesh how the f …," Tyler posted when Walk On Water was released last year.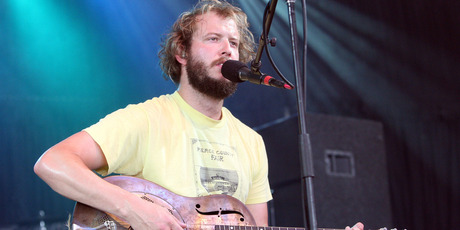 Slim Shady's 10th record Kamikaze arrived unexpectedly on Friday and takes aim at his critics, hip-hop peers and US President Donald Trump.
Vernon's vocals are uncredited on Fall but fans still recognised his distinctive vocals.
When one fan congratulated the sonic architect for his latest project Big Red Machine compared to the Eminem moment, Vernon revealed he wasn't happy with being on the track because of its message and use of the derogatory term.
He said his vocal part had been recorded as part of a studio session with producers Mike Will Made It and BJ Burton.
"Was not in the studio for the Eminem track … came from a session with BJ Burton and Mike Will. Not a fan of the message, it's tired. Asked them to change the track, wouldn't do it. Thanks for listening to BRM," Vernon posted to the fan.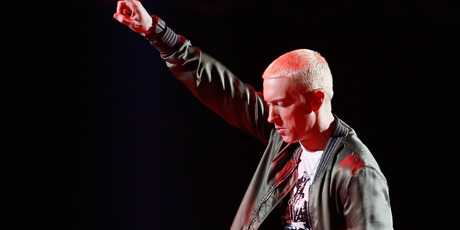 About 10 minutes later, Vernon addressed Fall again but again expressed his desire for the offensive language to be removed.
"Eminem is one of the best rappers of all time, there is no doubt. I have and will respect that," he posted.
"Tho, this is not the time to criticise Youth, it's the time to listen. To act. It is certainly not the time for slurs. Wish they would have listened when we asked them to change it."
As fans and other weighed in on the controversy, Vernon then issued a more definitive response, suggesting he was going to take further action to distance himself from the Fall fallout.
"I was wrong and we are going to kill this track," he posted.
Eminem is yet to respond to Vernon's discomfort with the track. The rapper has been slammed for using the homophobic slur in his works before.
He has previously rationalised its use over the past decades even as he bleeps it, which is an acknowledgement it would be found offensive by many people.
"Those kind of words, when I came up battle-rappin' or whatever, I never equated those words [with being gay] … It was more like calling someone a bitch or a punk or asshole," he told Rolling Stone in 2013
Elton John has defended Eminem in the past, insisting he is not a homophobe and famously performing with him at the 2001 Grammy Awards when the rapper was courting controversy for his lyrics.
Kamikaze went straight to No. 1 on iTunes when it was released on Friday and remained there on Monday.
This article was originally published on nzherald.co.nz and is reproduced here with permission.