Miguel has married his longtime girlfriend!
Publish Date

Wednesday, 28 November 2018, 3:05PM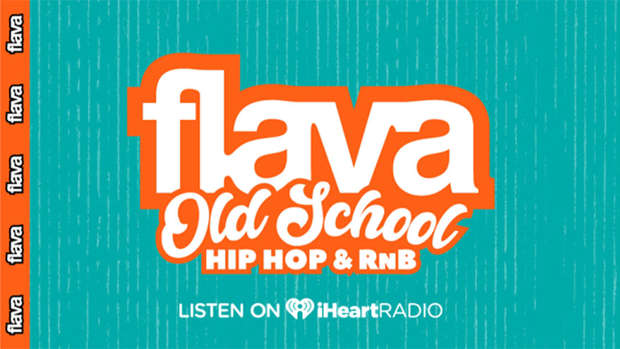 Miguel has tied the knot with his longtime girlfriend.
The 'Remember Me' hitmaker married Nazanin Mandi over the weekend and the couple have taken to Instagram to share the happy news.
He wrote on his social media page: "Pimentel life moments! New levels and unforgettable memories shared with our closest friends and family.
READ MORE: Miguel reveals his favourite place in New Zealand
So much love and gratitude for everyone that made our special day truly unforgettable. We love you all."
Whilst Nazanin wrote on the photo-sharing website: "11-24-18 Meet Mr. & Mrs. Pimentel. What a truly magical day filled w/ so much love, light & positivity. The second Miguel & my Father got emotional THAT WAS IT No holding back the tears. To those who came out to celebrate w/ us we are forever grateful & hope you left w/ a full drunk happy heart & memories to last a lifetime! Yes, this was a long time coming but timing is everything & we will continue to do things our way always & forever. (sic)"
The couple tied the knot in a beautiful outdoor ceremony at Hummingbird Nest Ranch, which is on the outskirts of Los Angeles, and guests were treated to a traditional Mexican meal.
Miguel previously confessed he was "working towards that goal" of spending the rest of his life with Nazanin.
Speaking back in 2012, he said: "I met Naz at my very first video shoot, she interviewed me, seven years ago. What I will say is that we're not together just because we like to hang out.
The purpose is finding someone that you can spend the rest of your life with, for me anyways. I think we both are working towards that goal. When that is, I can't tell the future but I can say that that's the purpose, right?"