Mariah Carey opens up about how she has been diagnosed with Bipolar Disorder
Publish Date

Friday, 13 April 2018, 1:00PM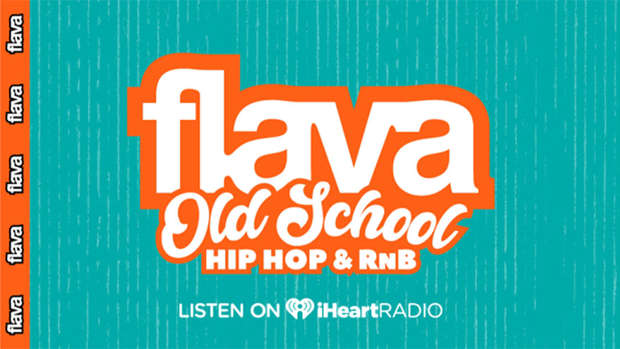 Mariah Carey, the woman who kindly blessed us with one of the best, if not the best Christmas song ever... has opened up about her bipolar diagnosis.
She's said she'd been struggling to live with the disorder the last few years and decided to get some help.
"Until recently I lived in denial and isolation and in constant fear someone would expose me. It was too heavy a burden to carry and I simply couldn't do that anymore. I sought and received treatment, I put positive people around me and I got back to doing what I love – writing songs and making music."
2001 was when Mariah was first diagnosed. At the time she was hospitalised for a physical and mental breakdown after recording her album Glitter. 
She also had ended her 3-year romance with Luis Miguel and at the time, posted this message on her website: "Basically all I really want to say is I don't know what's going on with life. I'm trying to understand things in life right now, and so I really don't feel that I should be doing music right now."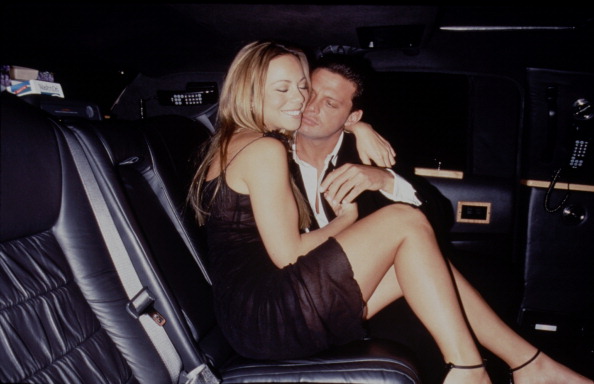 Mariah thought she had a severe sleep disorder and was exhausted from being overworked but she was actually experiencing mania.
Mariah explained that she is currently in therapy and is taking medication for her bipolar disorder.
"I'm actually taking medication that seems to be pretty good. It's not making me feel too tired or sluggish or anything like that. Finding the proper balance is what is most important."
She has said she's finally ready to share her struggles.
"I'm just in a really good place right now, where I'm comfortable discussing my struggles with bipolar II disorder. I'm hopeful we can get to a place where the stigma is lifted from people going through anything alone. It can be incredibly isolating. It does not have to define you and I refuse to allow it to define me or control me."
Sending you love and light girl!