Maria Folau mocking Israel is savage AF
Publish Date

Monday, 12 February 2018, 2:35PM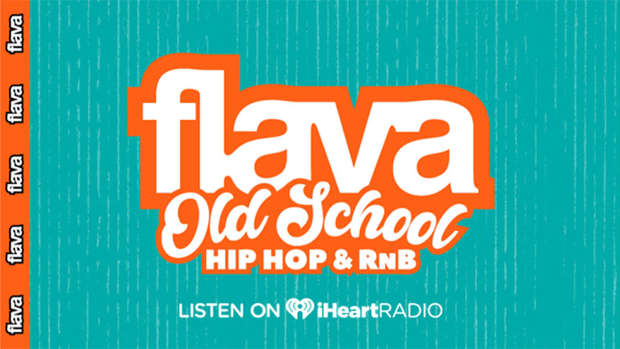 Late last year the New Zealand Netball and Super Rugby star tied the knot and made it official. The netball legend Maria Tutaia became Maria Folau.
The sporting power couple are an inspiration to thousands! From young'ns just starting out their sporting careers to those who are right in the midst of theirs, many want to be just like these two.
Not only are they both easy on the eye, they're amazing at wat they do!
They're one of those couples you look at in awe and just laugh at all the silly things they do together. Well, this Instagram post from Maria is no different and has many people cracking up.
Maria posted a throwback of one of Israel's games, mocking his haircut "The ruuuuuuudest hair cut".
Let's hope he's changed barbers since then. Geeeeez boy!