Mad love to Ice Cube who has been awarded a star on the Hollywood Walk of fame
Publish Date

Tuesday, 13 June 2017, 3:29PM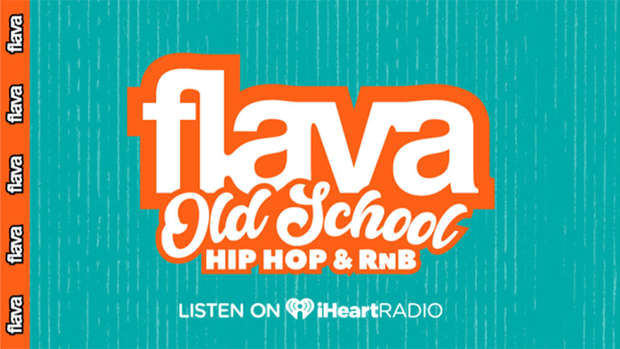 If you ask us, it's probably a long time coming, but who are we to judge? The main thing is that he finally has one and we are stoooooked for him!
Today, Ice Cube found himself smiling (a rare occasion some would say) after he was awarded a star on the Hollywood Walk of fame. 
After all his years of entertaining, which included bringing the beats with N.W.A, doing his own solo thing, acting and bring the entertainment to everyone all over the world. So naturally the man, who's as cool ice, does the mahi and gets the treat!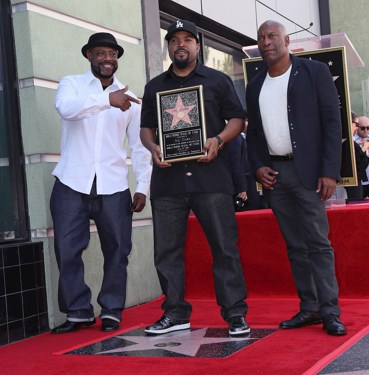 Congratulations Ice Cube!!!