Macklemore has been involved in a serious car crash
Publish Date

Wednesday, 2 August 2017, 8:40AM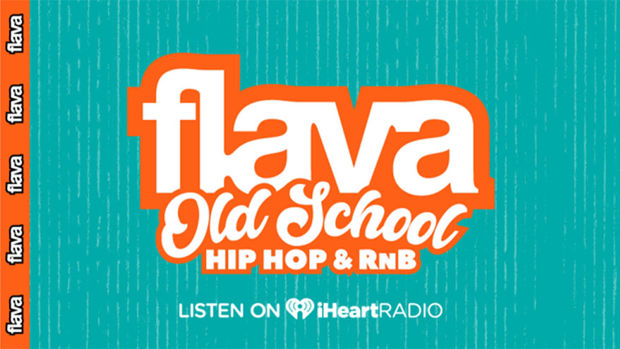 Macklemore walked away from a car crash after his Mercedes was hit by an alleged drunk driver in a pickup truck.
The 32-year-old American rapper-and-singer - whose real name is Benjamin Hammond Haggerty - was involved in the crash on Friday (28.07.17) just before 11pm in Washington, TMZ reports.
Police said the pickup driver turned at a bend when he crossed into oncoming traffic and hit the 'Thrift Shop' hitmaker's Mercedes.
The driver was left unconscious and bleeding after smashing his head into the windshield. Washington State Police have said the driver will be charged with DUI after admitted he had a drink at around 5pm.
Macklemore had two passengers in his car at the time but luckily only one of them was treated for a minor cut on head. All three walked away from the accident.
Macklemore will be even more relieved he escaped from the incident unharmed because he is a devoted father to his two-year-old daughter Sloane, his child with wife Tricia Davis.
The rap star - who is best known for being one half of the duo Macklemore & Ryan Lewis - recently admitted he had fears he wasn't ready to be a parent, but fell completely in love with Sloane as soon as she was born in May 2015.
The 'Same Love' hitmaker - who has overcome alcohol and drug problems - had said: "It was just like, you know, 'God, I'm not ready for this right now. I am not ready to be a father, Like, I can't even get sober.'  And it was one of those, just like, 'Please, like, don't, you know, please don't be pregnant.' And I heard tears from the bathroom.
"I was like, 'Oh my God, I know what those tears mean ... it was quickly this, like, wake-up call. I got sober and I got happy again."
-Bang! Showbiz