Little ol' New Zealand is back on the map thanks to this superstars beautiful Tā Moko
Publish Date

Monday, 4 December 2017, 12:07PM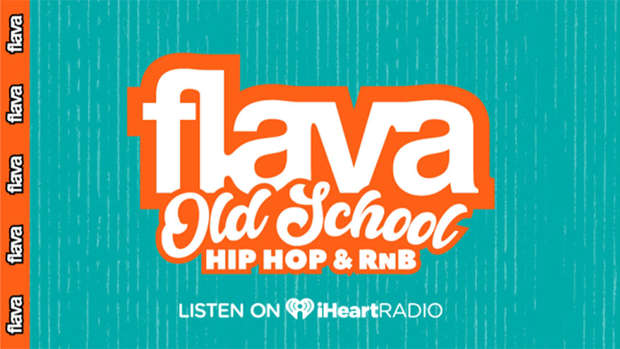 The internet has reacted to Kehlani's beautiful Tamako and little ol' New Zealand is back on the map again!
Yesterday Kehlani posted to her Instagram with her beautiful New Zealand Tā Moko again aaaaaand the internet went crazy.
When Kehalni was touring in August, tattoo artist Leroy Roberts flew to Australia and gifted Kehlani with a beautiful Tā Moko, she told us all about why she got it.
Kehlani explains:
Last night I got a tattoo from a wonderful man who flew from New Zealand to Sydney just to give me this blessing.. a Māori Tāmoko from New Zealand (Aotearoa), the piece representing my whānau/family, 6 koru representing my 4 siblings here on earth and the 2 that have transferred into the next life. 2 mangopare/hammerhead sharks representing guidance and strength through adversity and tribulation. Lastly paying tribute to my ancestors, our land, air and sea. Give thanks, big love and thanks to @maia_ink for making the trip, the offering & the art. May my body continue to be a vessel.
With the looks of the caption of the Superstar's new post, we think Kehlani's 'Honey' music video could be on its way veeeeeery soon.
Fans from New Zealand were commenting on how much they love the tattoo.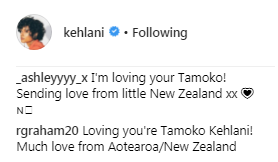 New Zealand loves our Baelahni and everyone wants her to come back to New Zealand soon!

We love your Tā Moko and we hope you come back to Aotearoa soon too! Maybe even for a second Tā Moko!!