Lamar Odom finally opens up about cheating on Khloe
Publish Date

Thursday, 30 March 2017, 8:35AM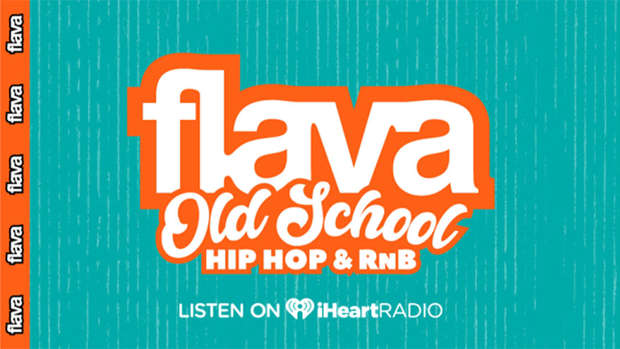 Lamar Odom has revealed everything about his drug use and disaster of a relationship with Khloe Kardashian in a recent interview with US Weekly.
He opened up about how Khloe never really accepted his use of cocaine, but more "tolerated" the nasty habit.
When they asked him if he regretted sharing their marriage on TV, he kind of avoided the question and spoke about the business opportunities that it opened up. He basically said that their TV show was the reason that he had so many affairs all over the show.
"It also opened up this gate with other women who probably wouldn't have been interested in me."
He carried on to say that the "b*tches and THOTS came out of the woodwork. If there is one thing I regret when I was married, it was having multiple affairs with different women. That wasn't the stand-up thing to do. I wish I could have kept my d--k in my pants."
In another shock revelation, he said that he wasn't under the influence of any drugs or alcohol on that infamous night at the brothel.
Apparently he was just in bed with a couple of girls, fell asleep, and woke up 4 days later with an array of tubes coming out of his body.
It's certainly interesting to hear Lamar's side of the story after hearing Khloe's for so long.